Grant Gets It is a courier service based out of Newton, MA which is owned and run by Grant Finkel. He provides his customers with a personal touch to all of the services he does and has been since 2005. He mostly services the Boston Metro areas, Boston Suburbs and occasionally Cape Cod.
Grant provides courier services including:
Legal Messenger Service
Package Delivery Service Up To 50lbs.
Airport Shuttle Service for Corporate and Private Clients
Shuttle Service for Corporate and Private Clients to Any and All Appointments
i.e.: doctor, therapists and hospital appointments
Company Bank Deposits
Mail Pick Up at the Post Office
Medical Specimen Deliveries
* Car Seats for children up to 60 Lbs. are available upon request with 24 hours notification of departure of Shuttle Service*
*And a booster seat is now available with advanced notice.*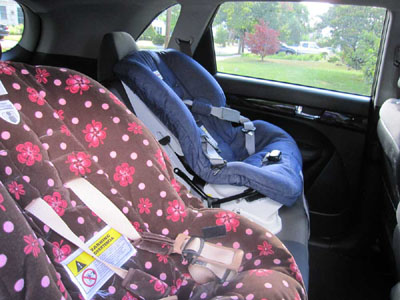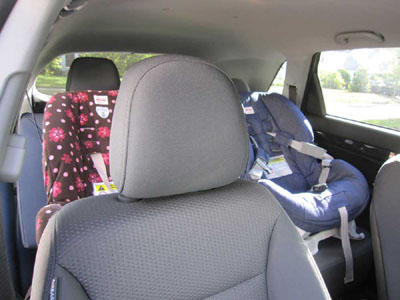 It is possible to fit a seated adult between the two car seats.
The Grant Gets It personal-touch is Grant will inform his clients when their packages or documents have been delivered (unless told otherwise by the client). He follows up on airport schedules to be sure to be on time for pick ups. And he calls regular clients to see if his services are needed. What ever service you require Grant will work with you to get it done in a timely manner with the customer in mind.